A Closer Look at the Community College Business Model: A Panel Conversation With Christopher Shults and Julia Freeland Fisher
About this event:
Christopher Shults recently released a thought AND practice provoking book, Reinventing the Community College Business Model. During this event, Shults and other notable panelists including Julia Freeland Fisher, Cherise Jones, Zamaris Molina, and Apurva Mehrotra discussed the book and its implications for talent development here in New York.  
HERE to HERE's goal of ensuring that Bronx and NYC students launch into family-sustaining careers demands that our city's education institutions, non-profits, employers, and policymakers adapt quickly to New York's very dynamic 21st century economy. Only then will our economic recovery be resilient, equitable, inclusive, and long-lasting. Fortunately, we are not starting from scratch. We have incredible leaders in the field who are helping to rethink talent development and pioneer strategies to enhance our higher-learning institutions
Christopher Shults
Christopher Shults is Dean of Institutional Effectiveness and Strategic Planning at the Borough of Manhattan Community College, a 2021 Top 10 Aspen Community College Excellence Finalist. He regularly serves on boards, publishes, presents, and consults; has co-created/co-led leadership development programs, and is author of Reinventing the Community College Business Model.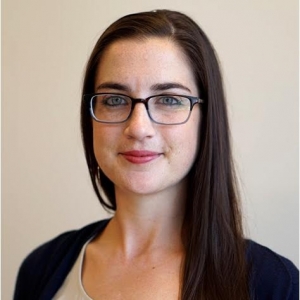 Julia Freeland Fisher
Julia Freeland Fisher is the director of education research at the Clayton Christensen Institute. She leads a team that educates policymakers and community leaders on the power of disruptive innovation in the K-12 and higher education spheres through its research. Her team aims to transform monolithic, factory-model education systems into student-centered designs that educate every student successfully and enable each to realize his or her fullest potential. Fisher is the author of Who You Know: Unlocking Innovations That Expand Students' Networks.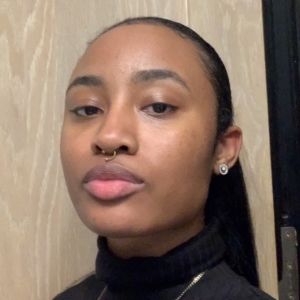 Cherise Jones
Cherise Jones is an Afro-Latina born and raised in Ihe Bronx. Jones is a 2017 graduate from Fannie Lou Hamer Freedom High-School. Jones is currently studying Esthetics at Christine Valmy, on the road to becoming an esthetician who changes lives one skin type at a time.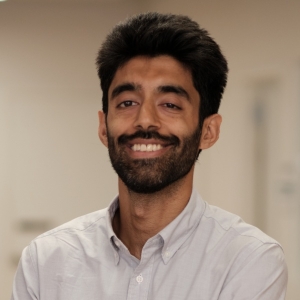 Apurva Mehrotra
is Director of Research and Analytics, HERE to HERE. Apurva leads our efforts to codify, identify, and collect data on key metrics related to work-based learning.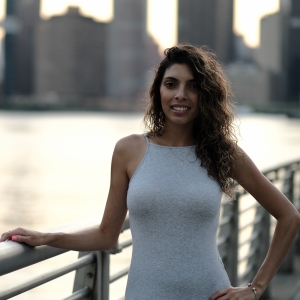 Zamaris Molina is a Fannie Lou Hamer Freedom High School alumnus who recently graduated from John Jay College with a B.S in Criminal Justice and is now pursuing her M.S in Security Management. She is currently employed at Weill Cornell Medicine as a Customer service representative.
Event details:
Date: February 3, 2021
Time: 3-4:30 pm EST
Location: Virtual